Architecture Parisienne
Dans un bâtiment Eiffel, sous une verrière majestueuse, l'aménagement des bureaux de Valtech Paris par YAD.space propose un cadre intemporel et classe avec de petits twists.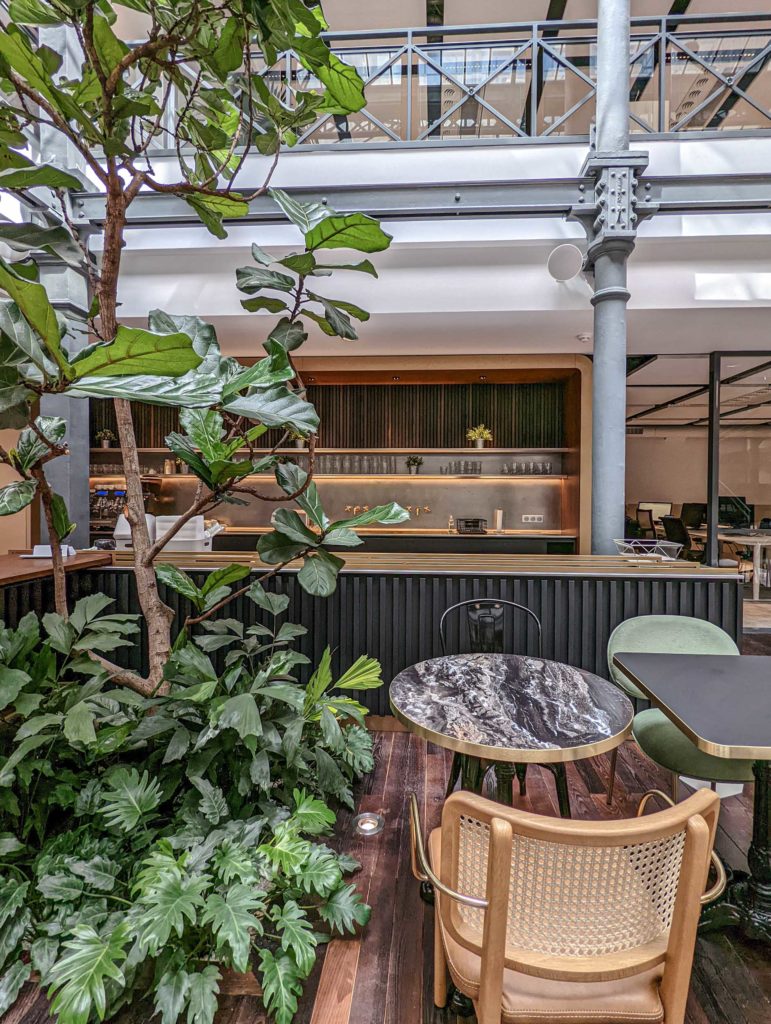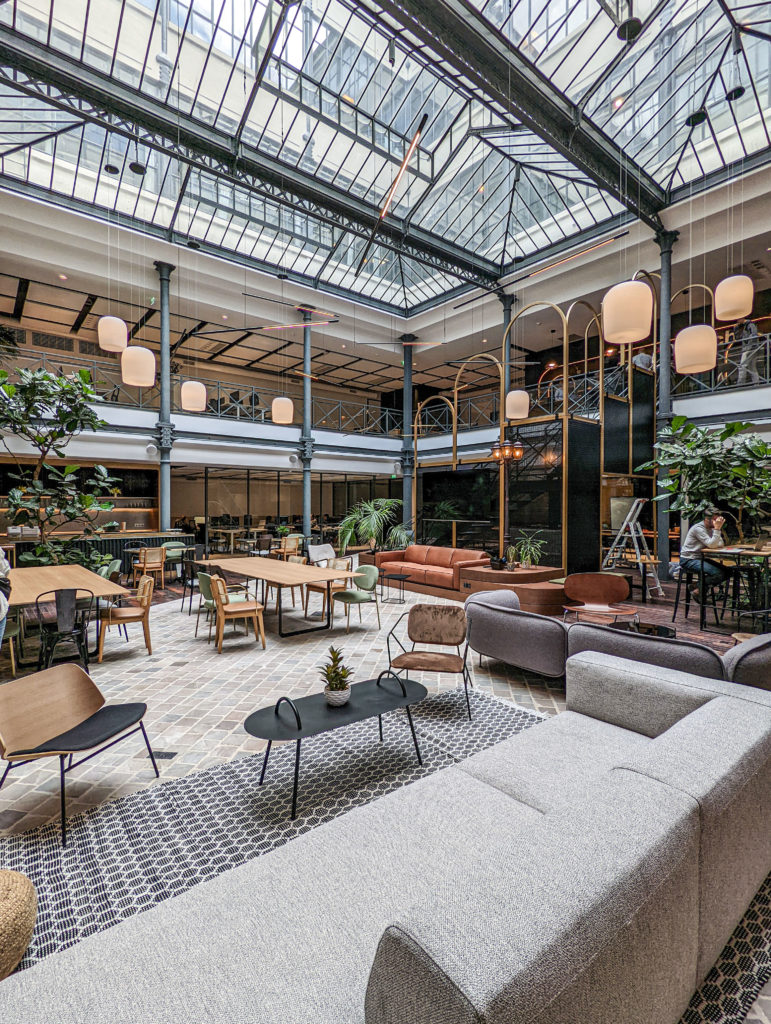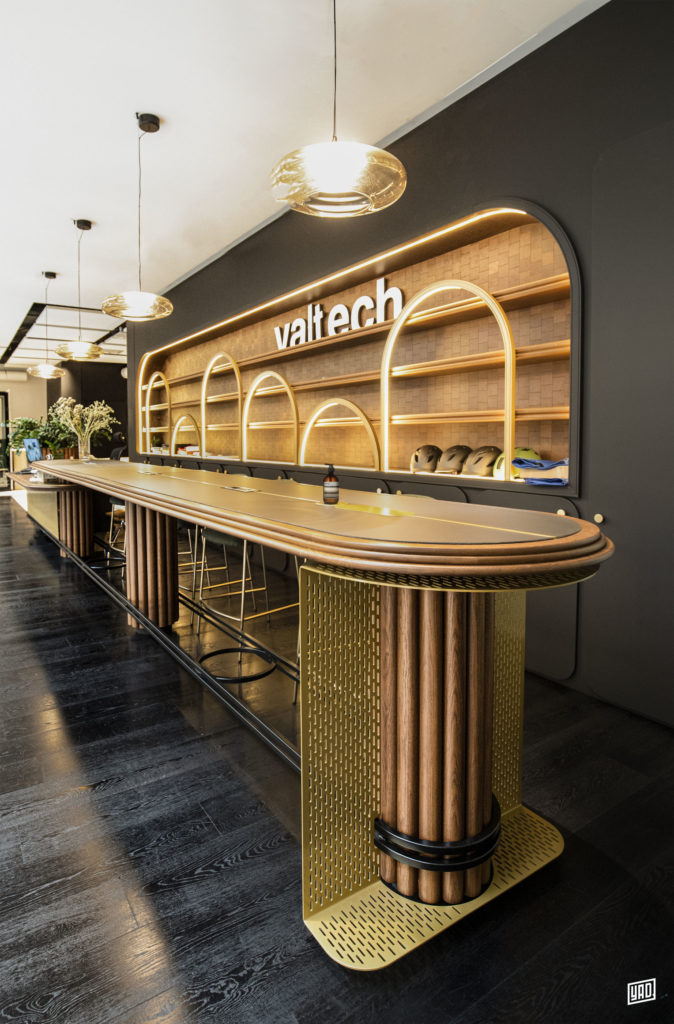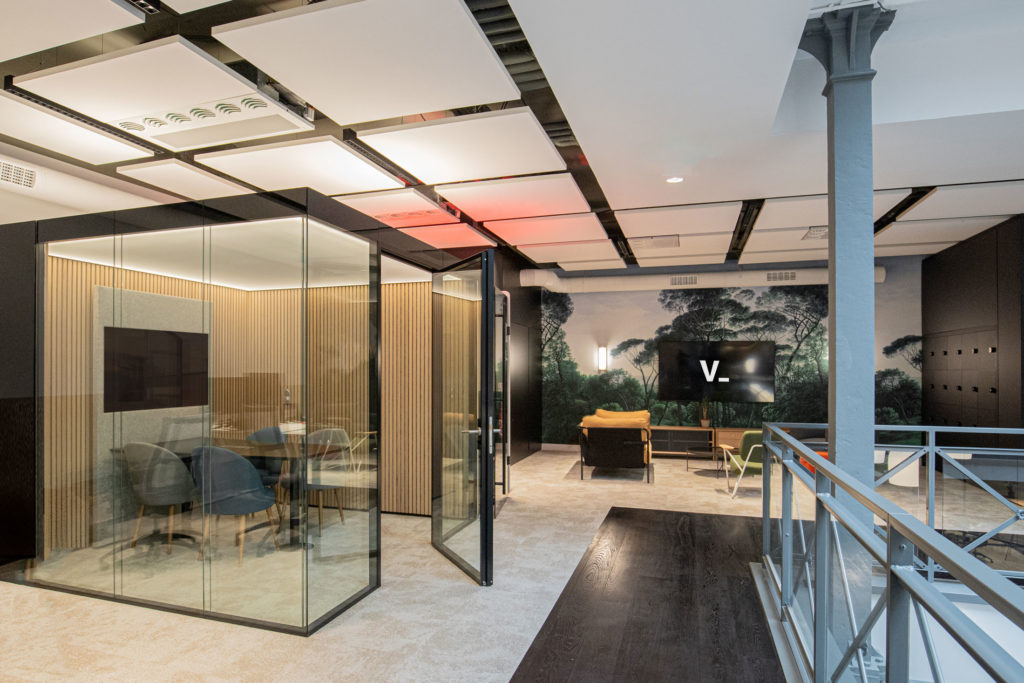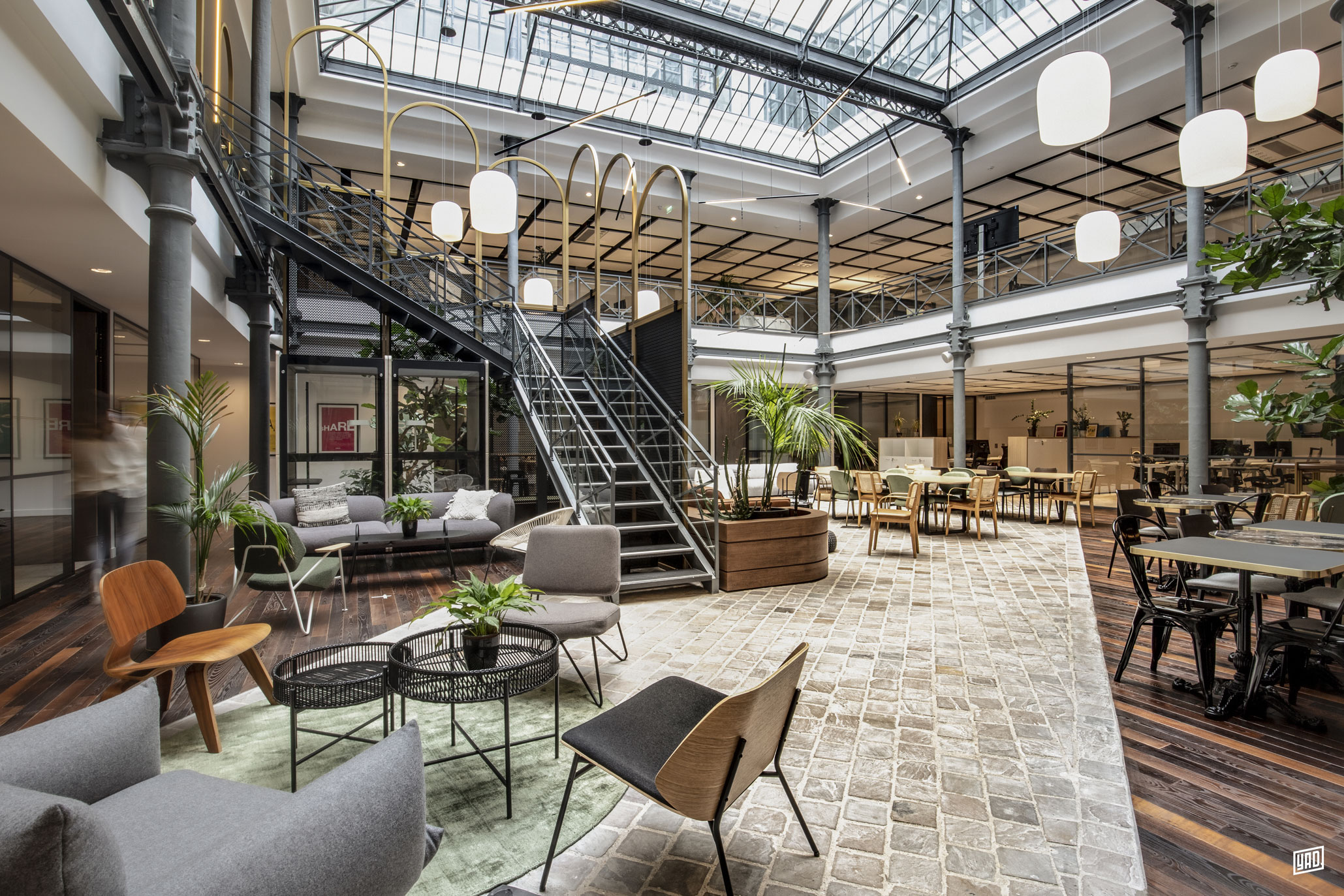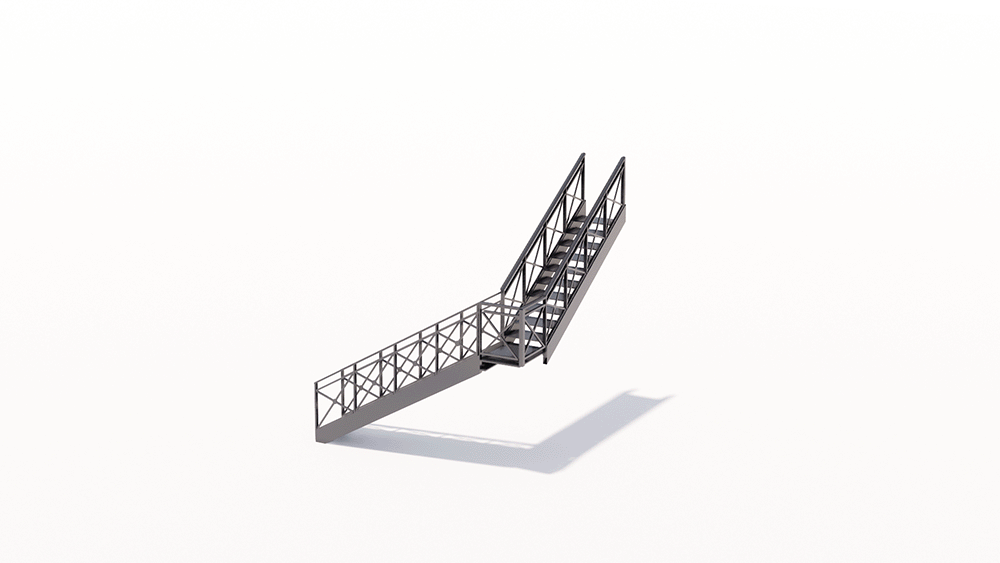 Iconic Staircase
We have created a sculptural link between the two floors. The staircase becomes an event support in the image of the brand.
Nous avons créé un lien sculptural entre les deux étages.
L'escalier devient un support évènementiel à l'image de la marque.
New welcoming
The front desk is an hybrid table to break the corporate experience when welcoming people.
La réception est une table hybride qui vient casser l'expérience corporative lors de l'accueil des personnes.