Les espaces de coworking WOJO s'installent dans le bâtiment iconique du grand Hotel Dieu à Lyon.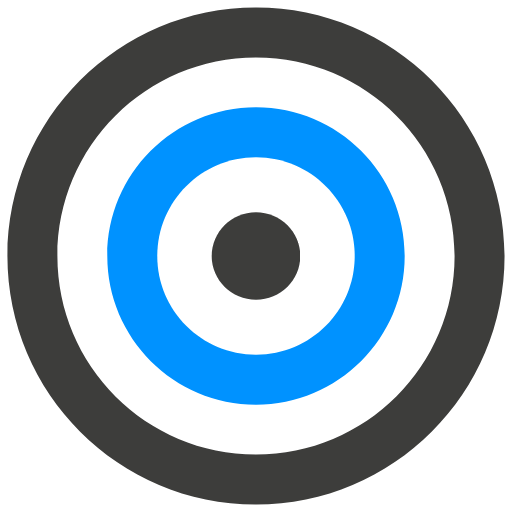 Bâtiment Lyonnais classé au patrimoine de l'Unesco, l'Hôtel Dieu fait peau neuve pour s'adapter aux besoins d'aujourd'hui.
Wojo nous a appelés pour y implanter un programme novateur de coworking : les NWOW (new way of working).
Bienvenue dans la loge des oufs !
Notre challenge était de faire rentrer un concept innovant, pop, coloré, … dans un bâtiment historique (12e siècle) classé et quasi intouchable.
Pour créer des espaces innovants sans subir les contraintes d'un bâtiment du 12eme siècle, il a fallu s'adapter.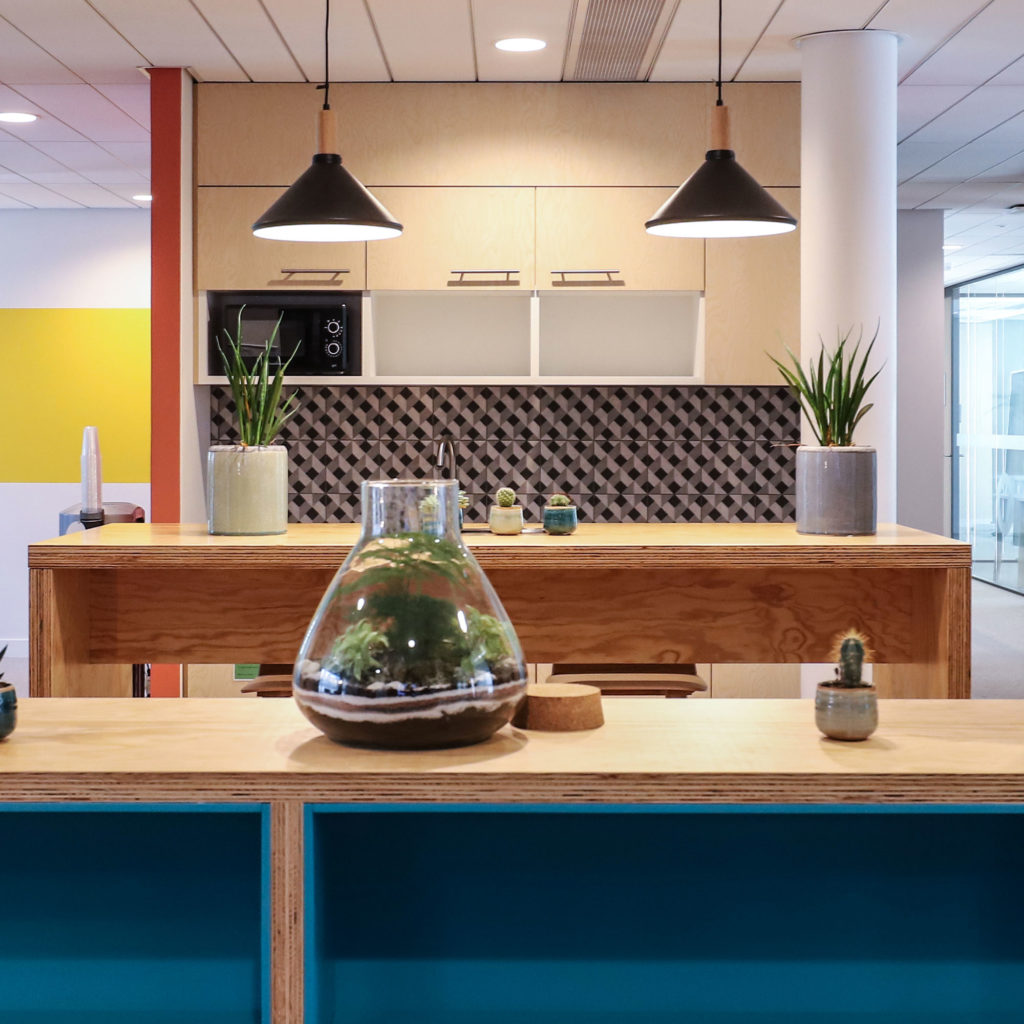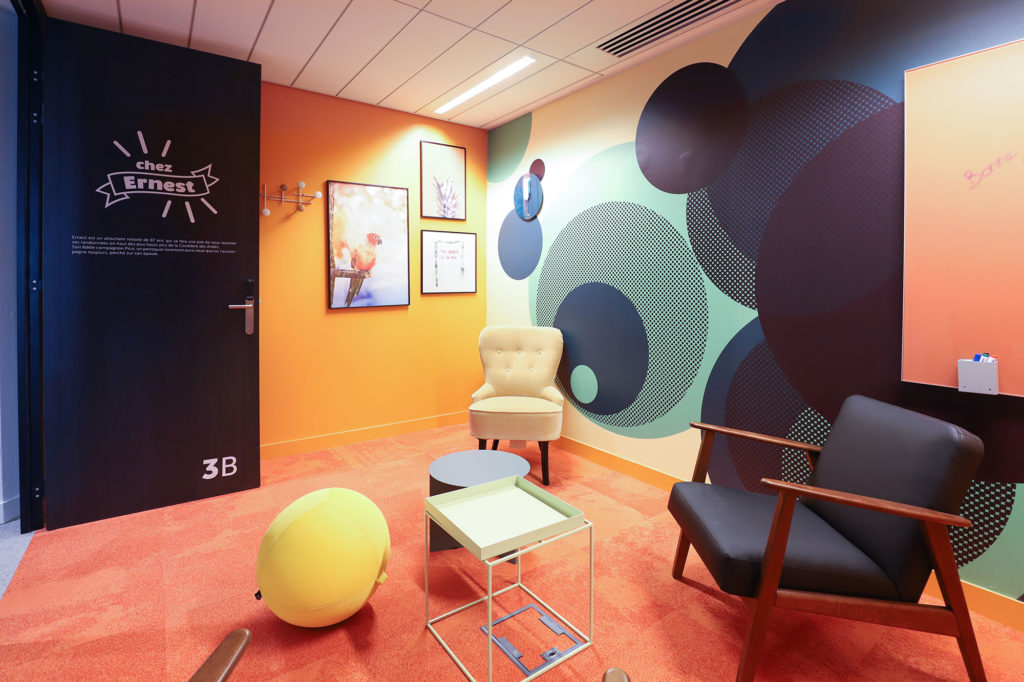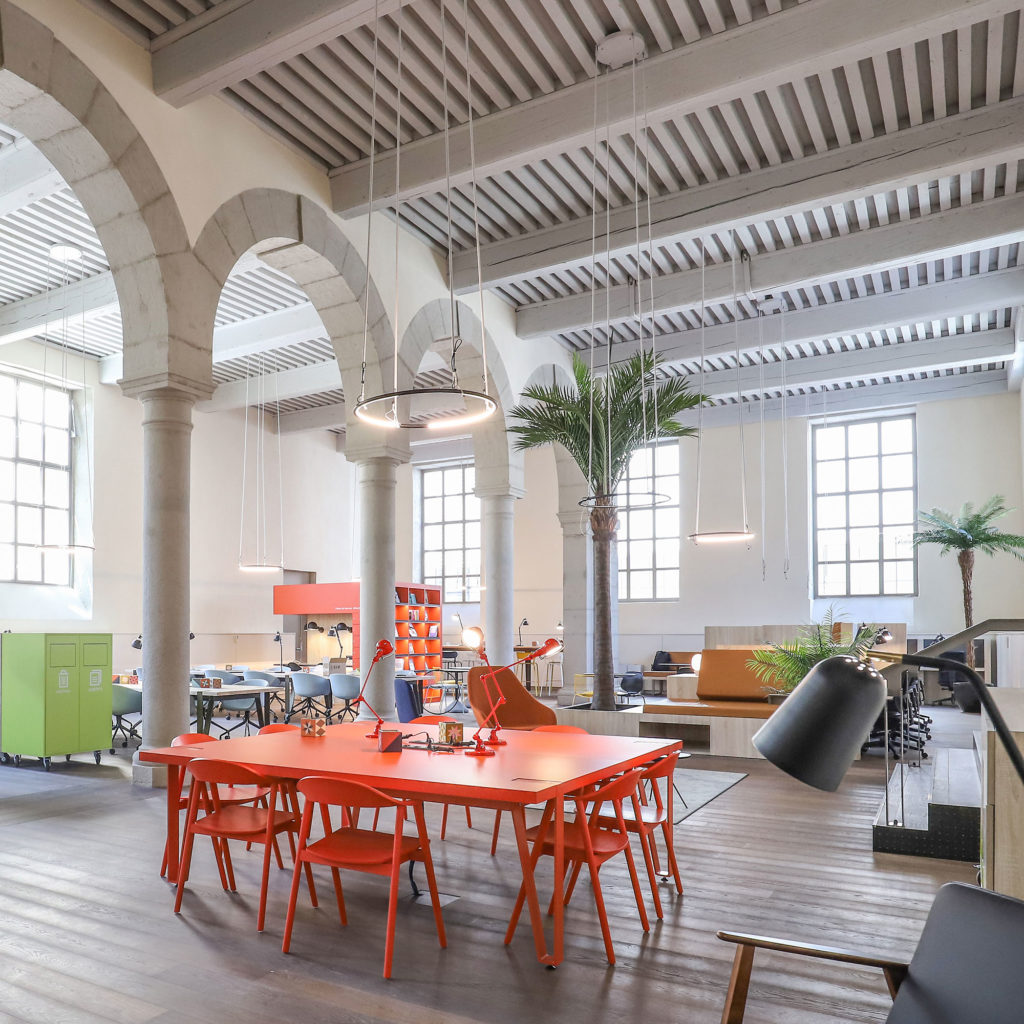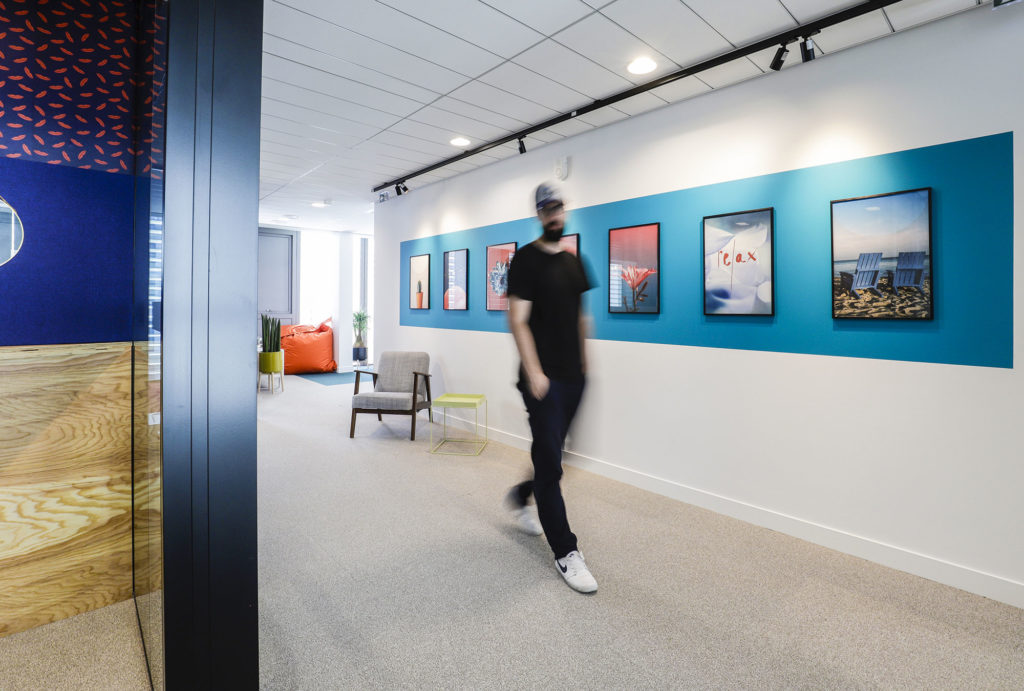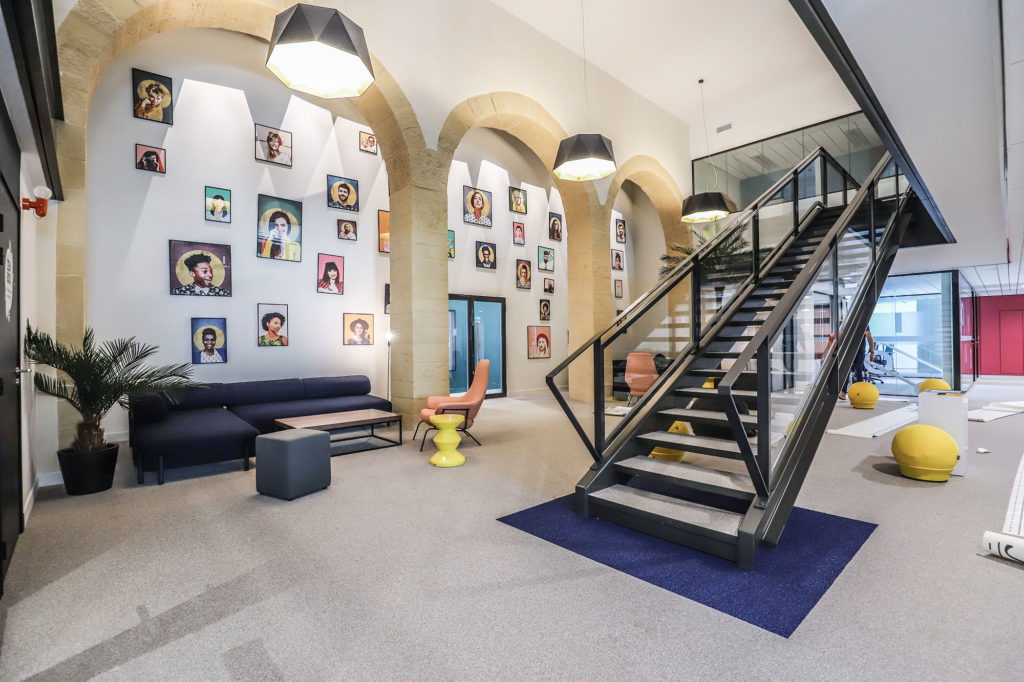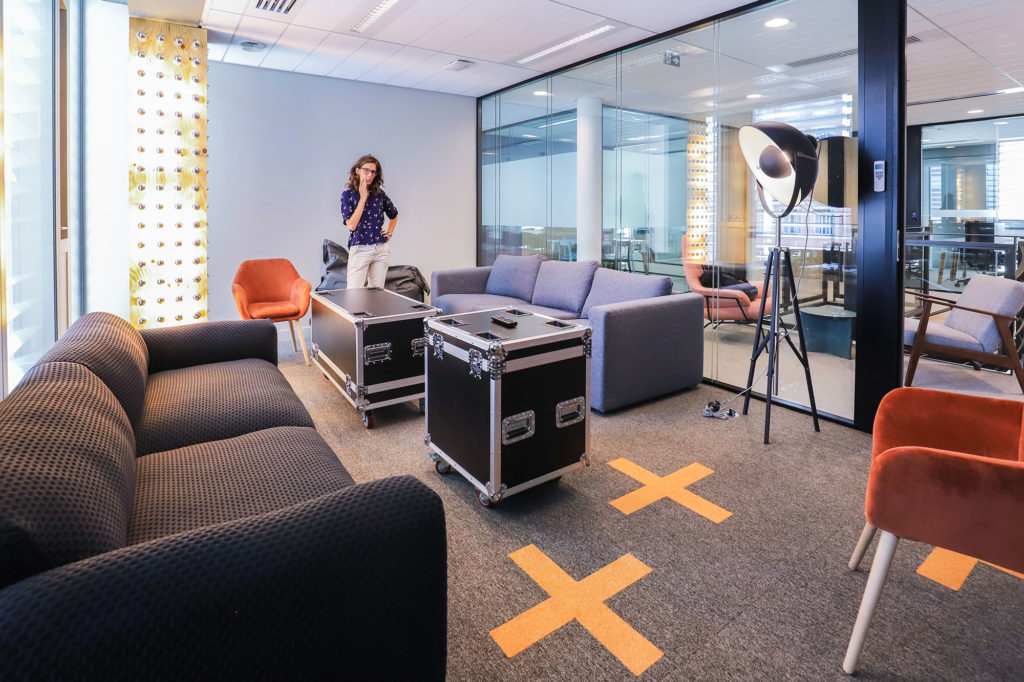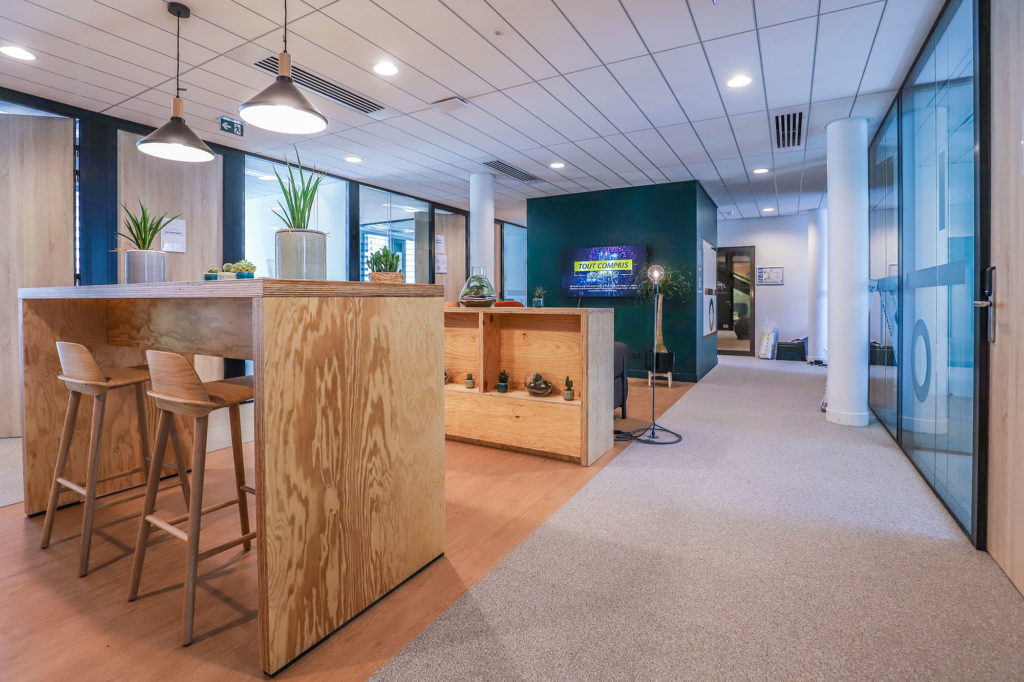 Finally, a face wash that delivers.
Developed to provide deep regeneration.