Update on the Bouygues Immobilier headquarters : Galeo, tower designed by Portzamparc.
The objective of YAD.SPACE is to create a multi-occupant dynamic, treating each floor as a project in its own right with its history, its markers, its uses.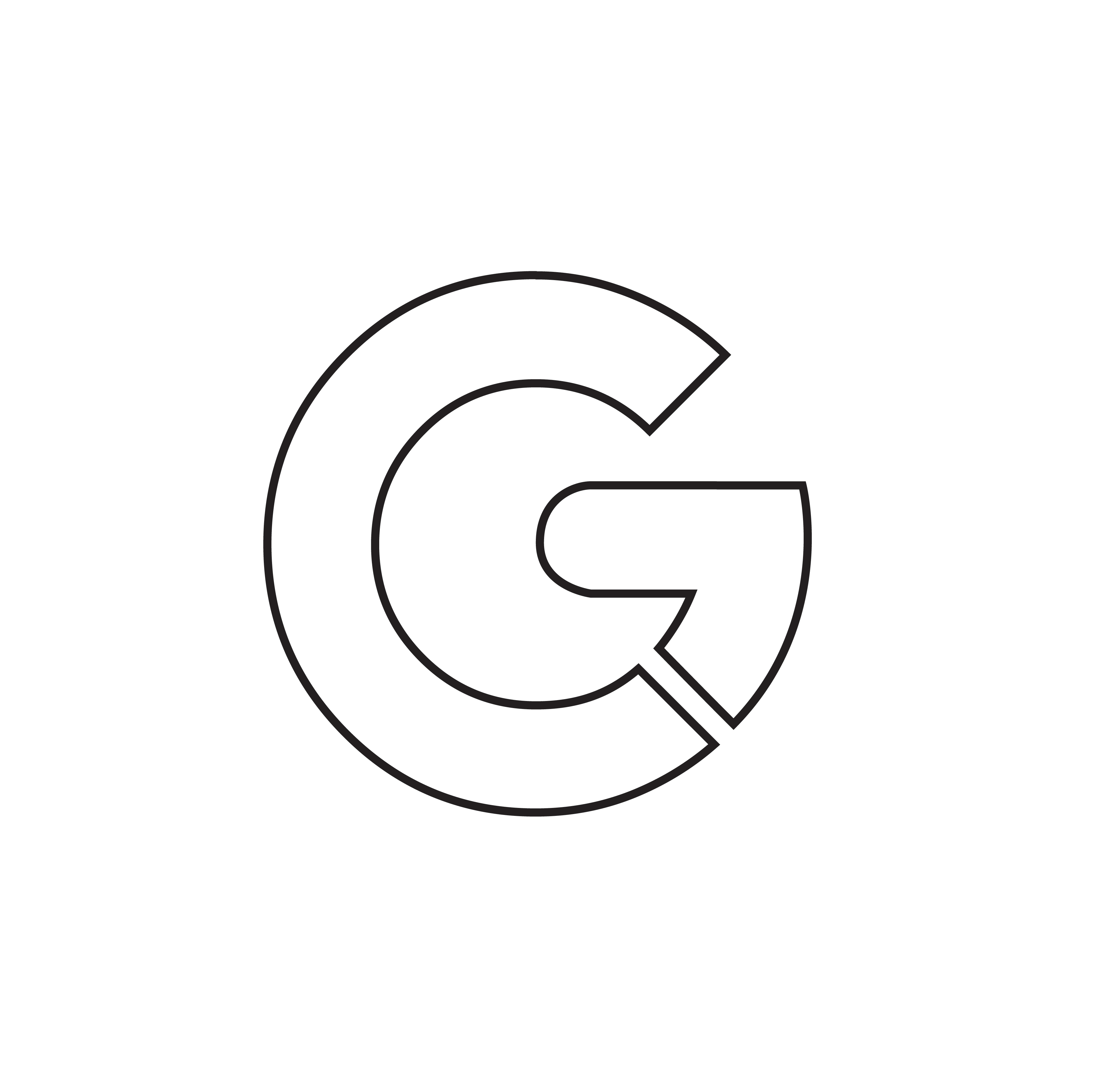 RETHINK A GLOBAL EXPERIENCE
In order to ensure the overall coherence of the brand, we first transformed the user reception experience, from classic waiting area to Workspitality.

Based on the fact that 90% of visitors are regulars, YAD.SPACE reworked the flow and security of the first floor to create a real café: GALEO CAFE.
Par soucis de cohérence globale de la marque, nous commençons par transformer l'expérience d'accueil des utilisateurs, aujourd'hui classique, en expérience de Workspitality.

Parti du constat que 90% des visiteurs sont des habitués, YAD.SPACE retravaille les flux et la sécurité du rez-de-chaussée afin d'y créer un véritable café : GALEO CAFE.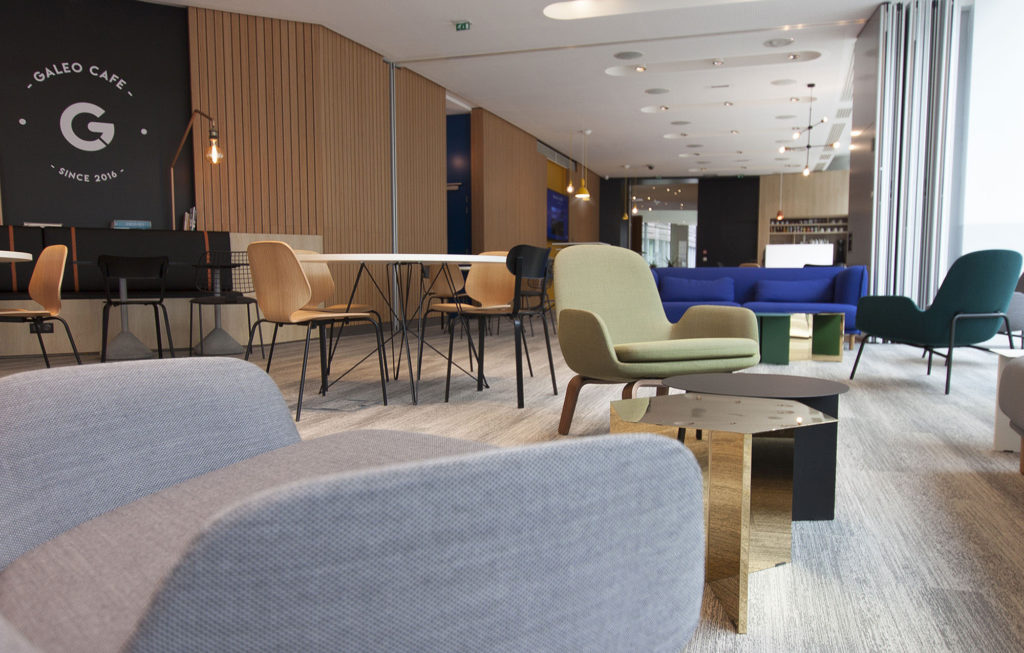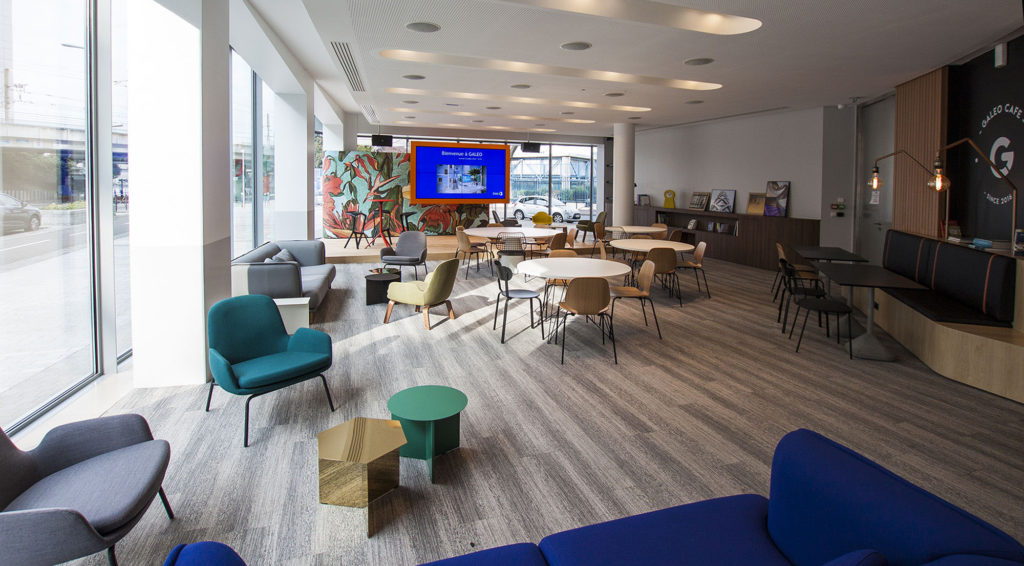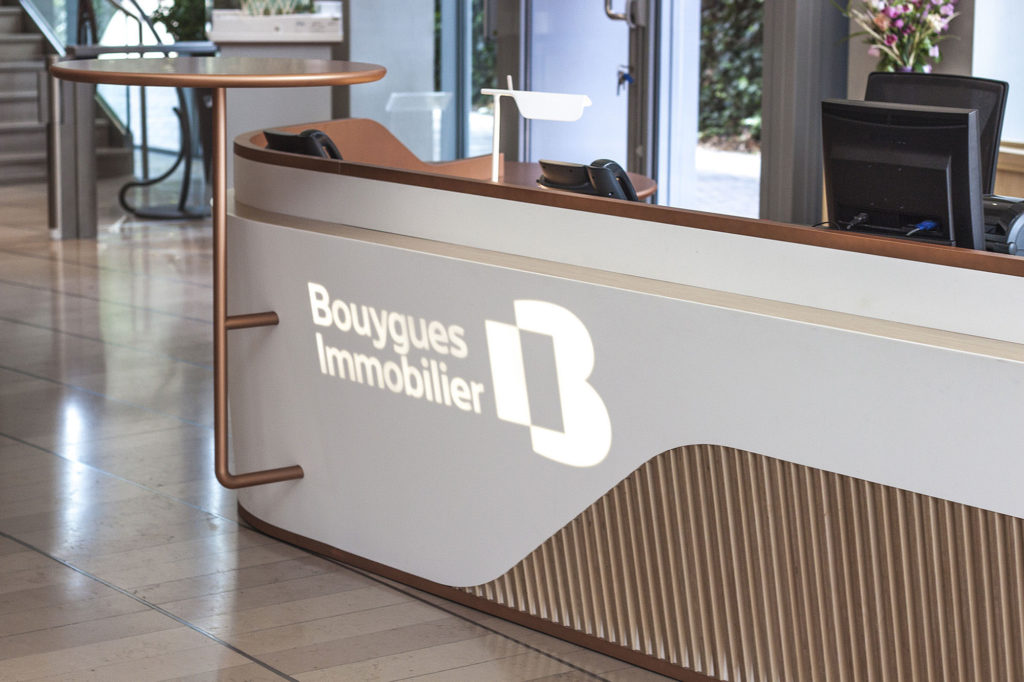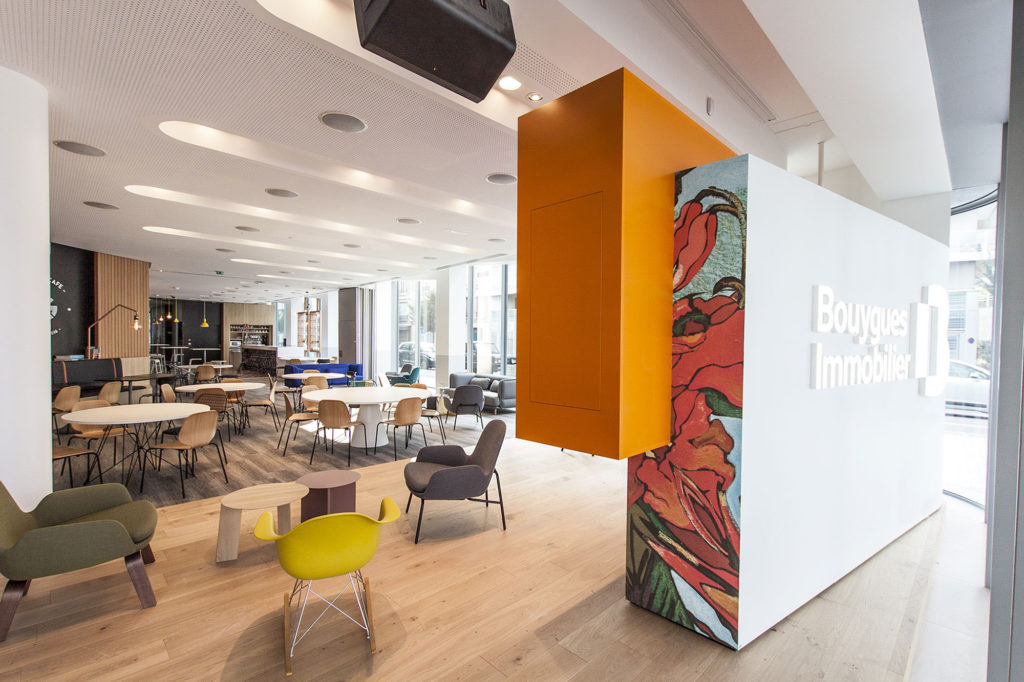 1 FLOOR = 1 TEAM = 1 STORY
To create a multi-occupant dynamic, each floor is treated as a project in its own right. While reorganizing the spaces to accommodate the new work typologies, YAD.SPACE imagines, with the employees, different stories.
This approach favors a sense of belonging for the employees and gives the spaces an extra soul.
Pour créer une dynamique multi-occupants, chaque étage est traité comme un projet à part entière. Tout en réorganisant les espaces pour accueillir les nouvelles typologies de travail, YAD.SPACE imagine, avec les collaborateurs, des histoires différentes.
Cette démarche favorise un sentiment d'appartenance des collaborateurs et donne un supplément d'âme aux espaces.