Un hôtel-restaurant 4 étoiles en plein cœur des Alpes !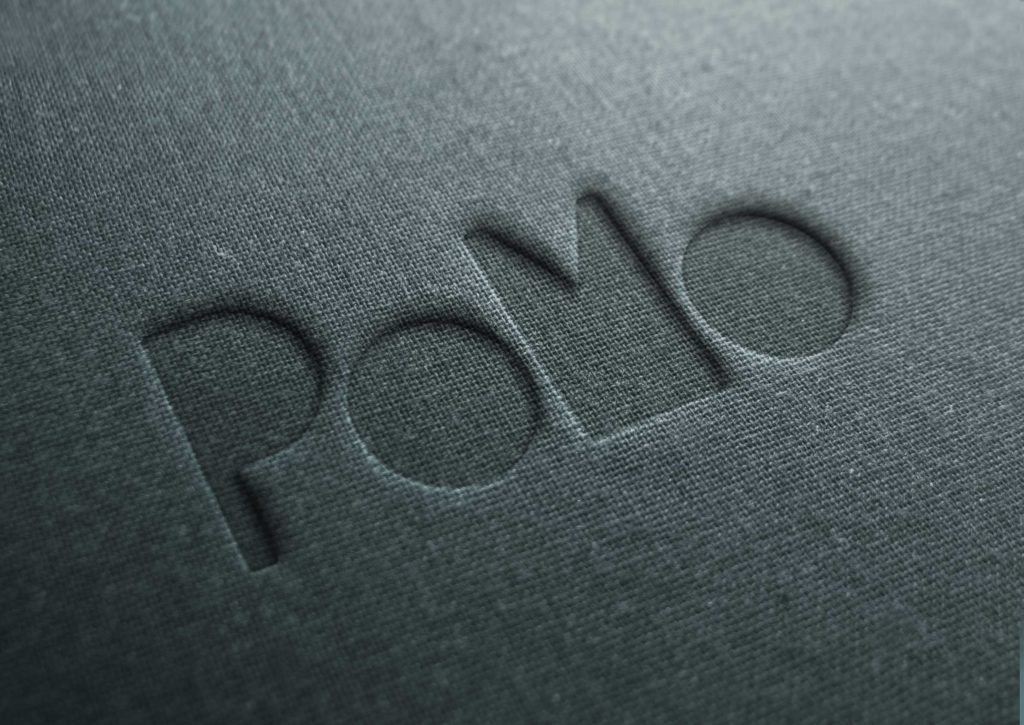 Tailor-made branding
Development of the site's assets → swimming pool + mountain.

A contemporary identity marked by a gamification of the logo and the natural evocation inspired by the place.
Un branding sur-mesure. Mise en valeur des atouts du site → piscine + montagne.

Une identité contemporaine marquée par une gamification du logo et l'évocation naturelle inspirée du lieu.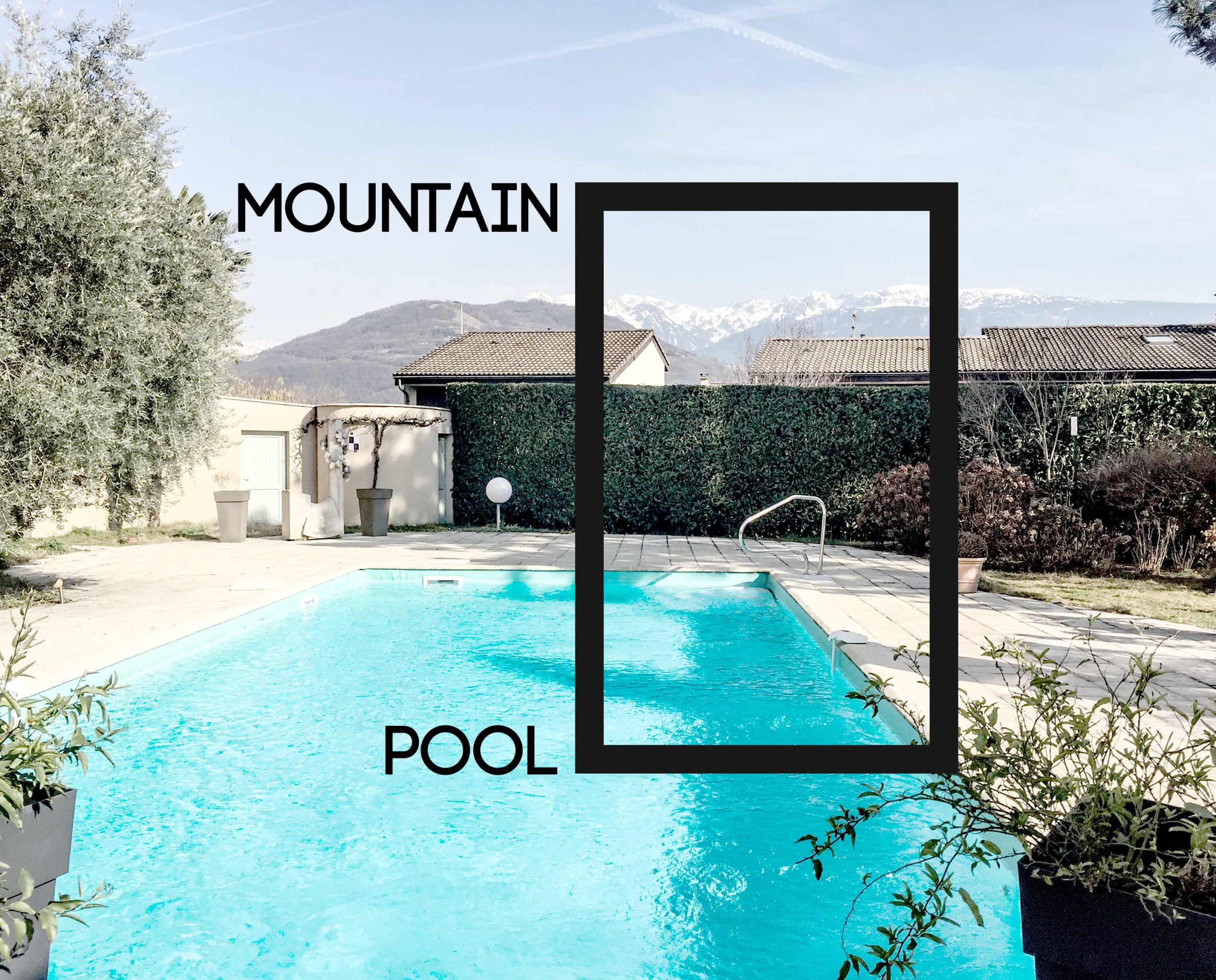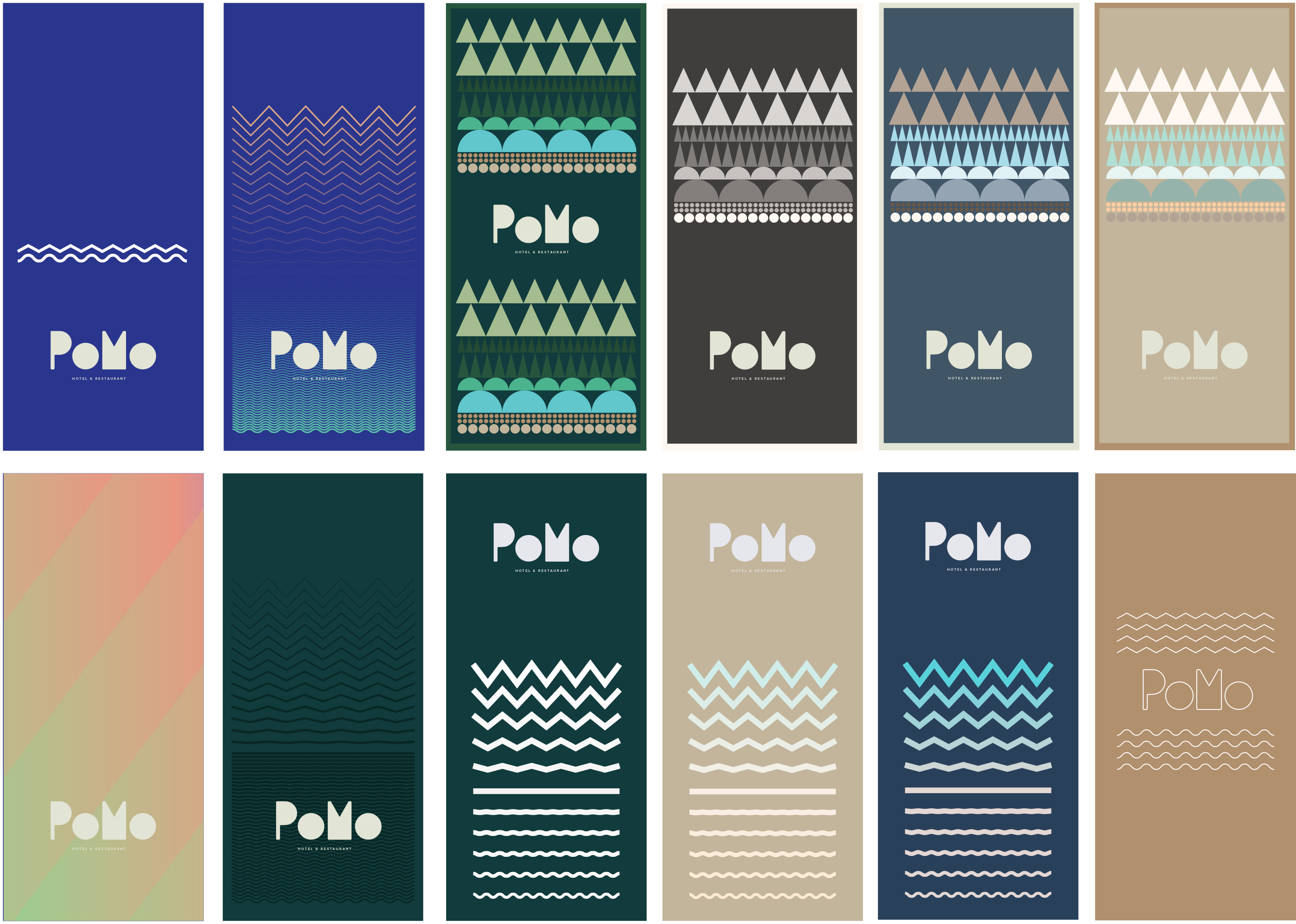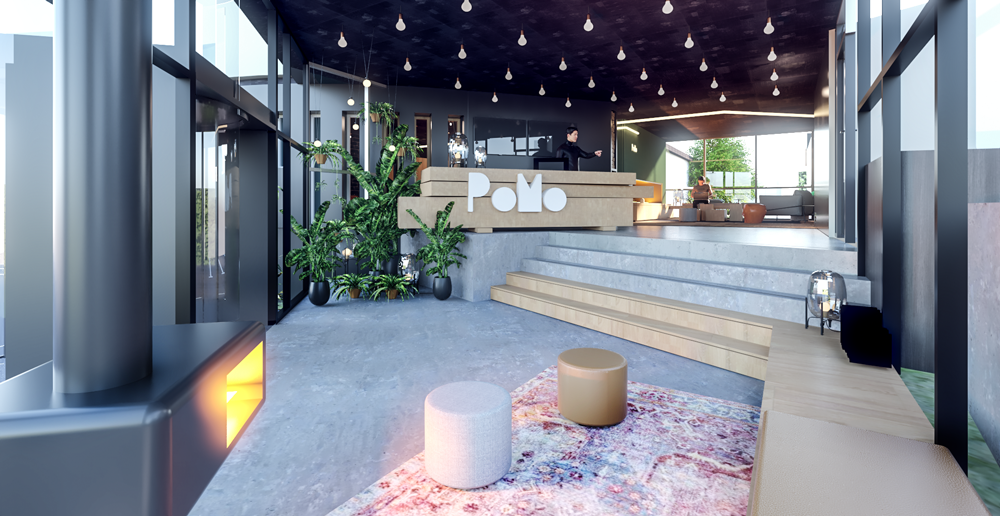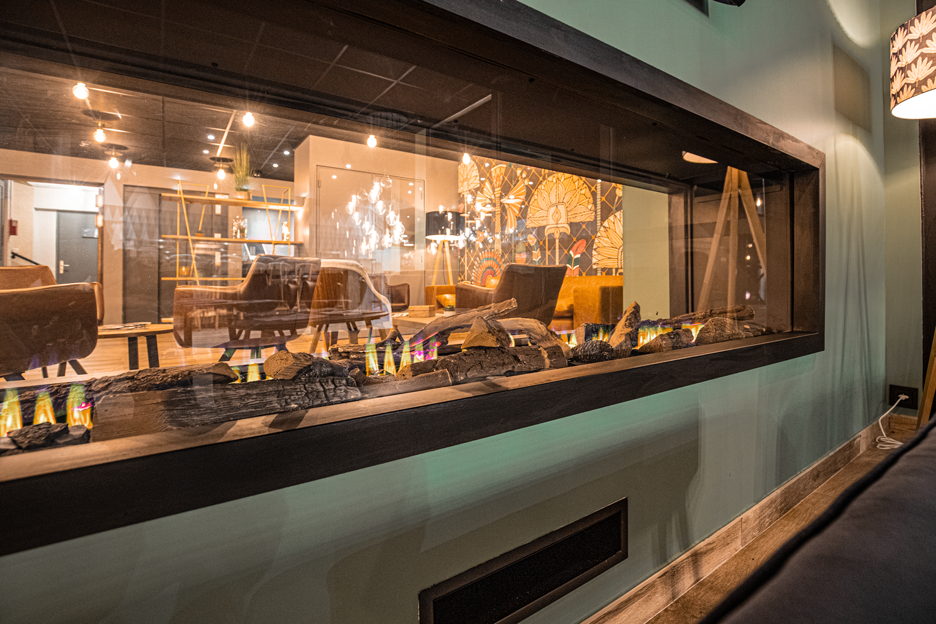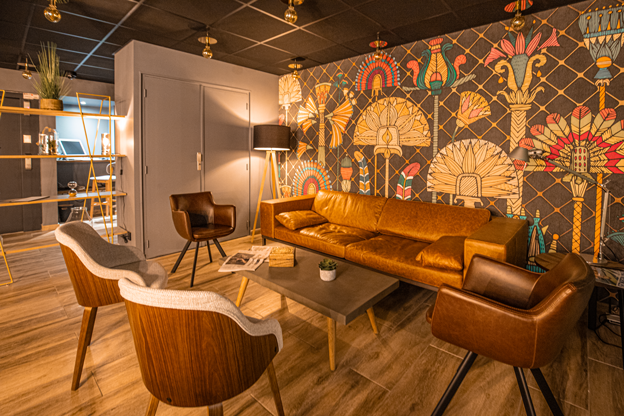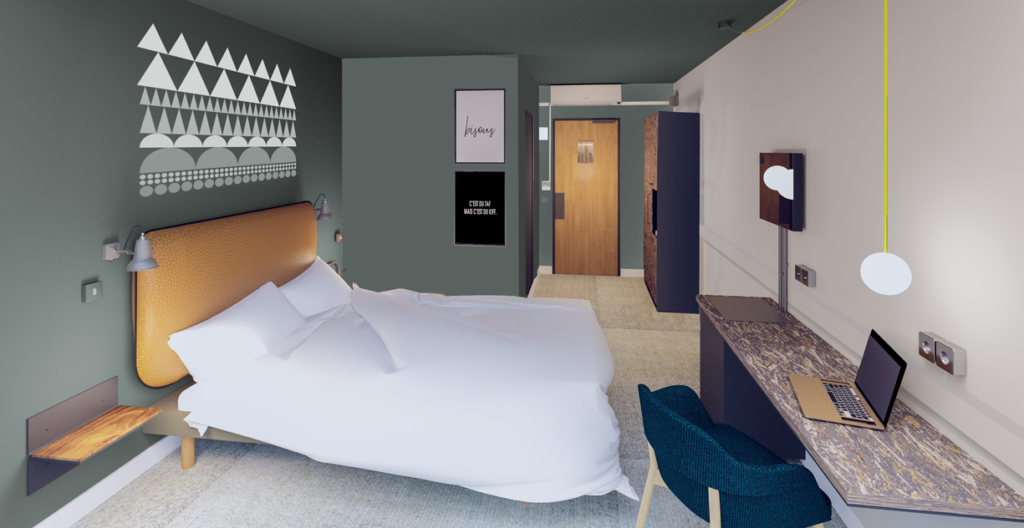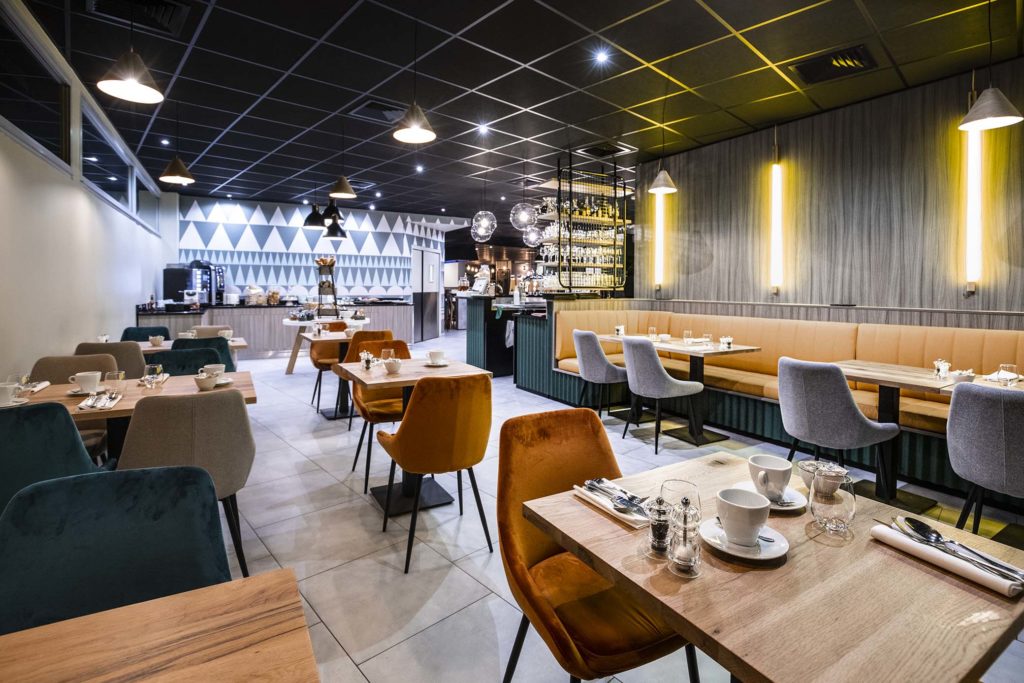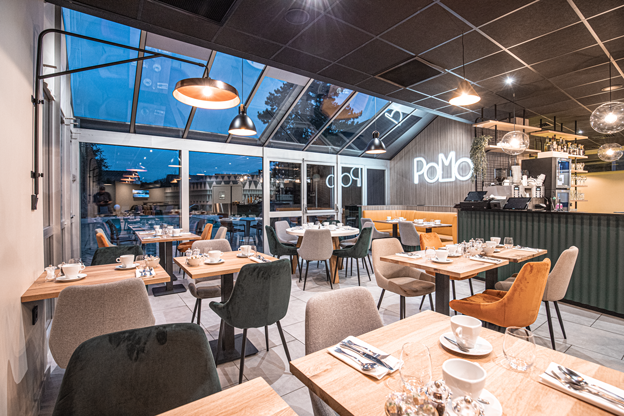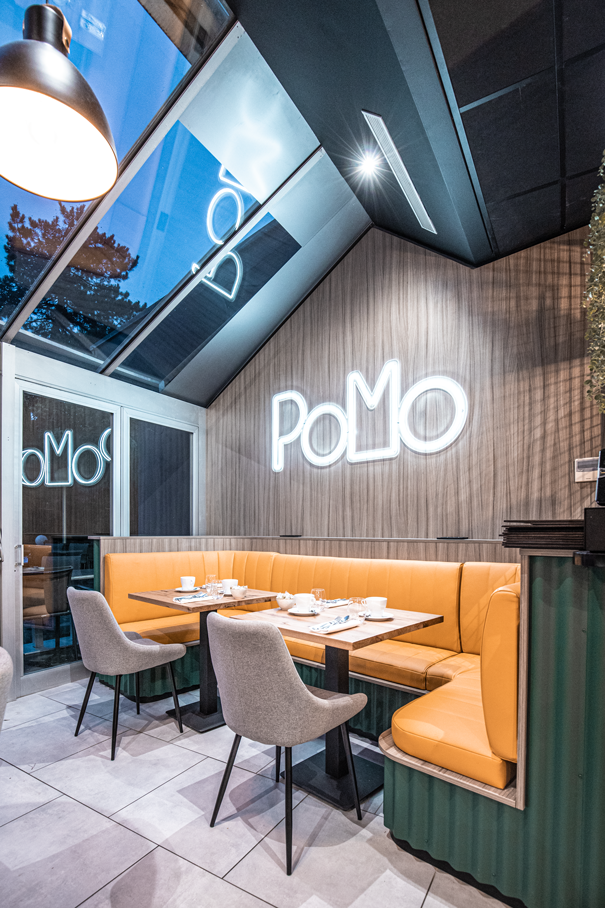 Coworking - Bar - Restaurant - Event
The different areas of the hotel become living and working spaces. They are all adapted and flexible. Also, the hotel becomes a meeting and reception place and is accessible to non-hotel guests. It must therefore make a lasting impression.
Les différents espaces de l'hôtel deviennent des espaces de vie et de travail. Ils sont tous adaptés et flexibles. Aussi, l'hôtel devient lieu de rencontre et de réception et est accessible aux non clients de l'hôtel. Il doit de ce fait marquer les esprits.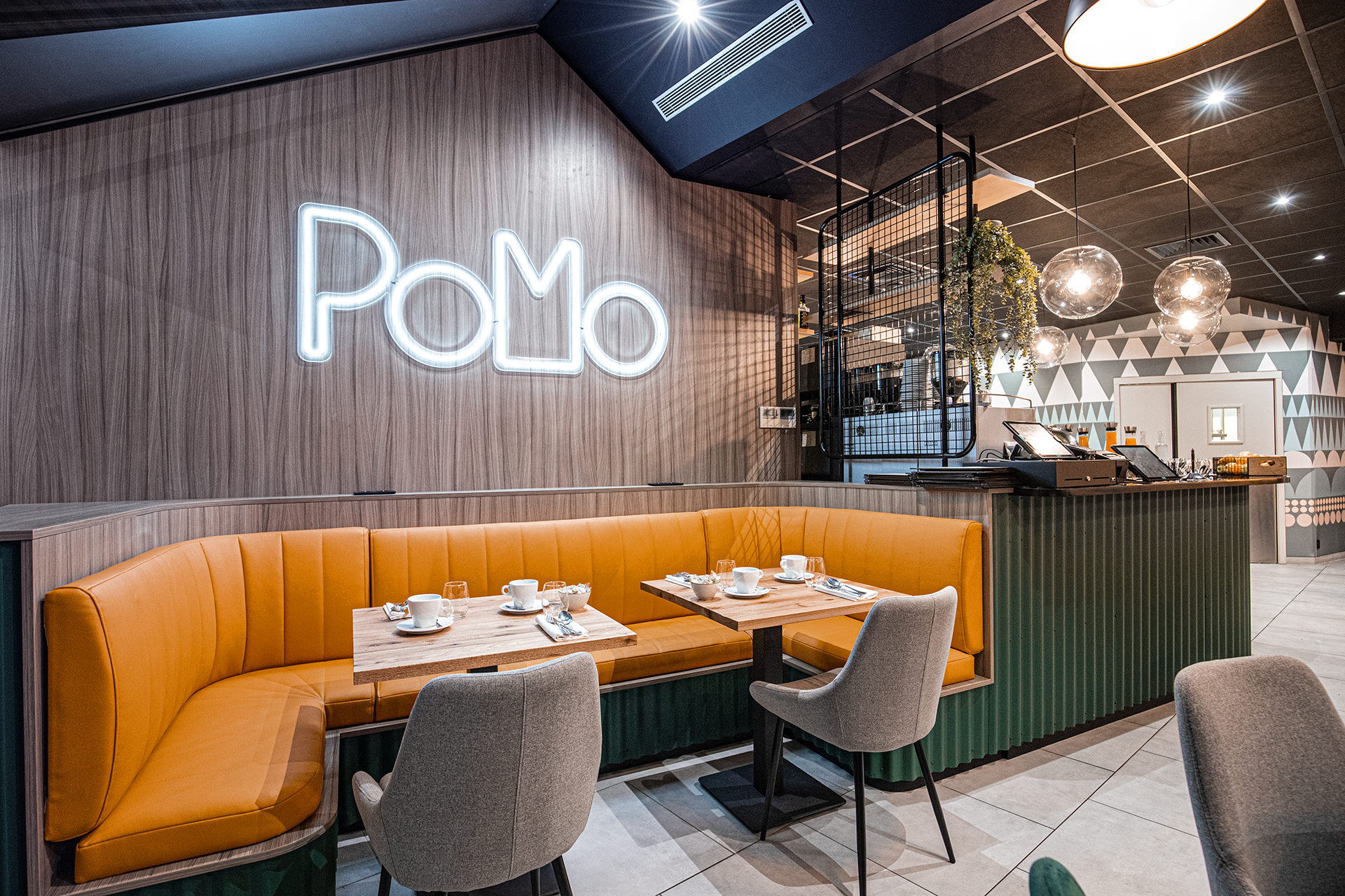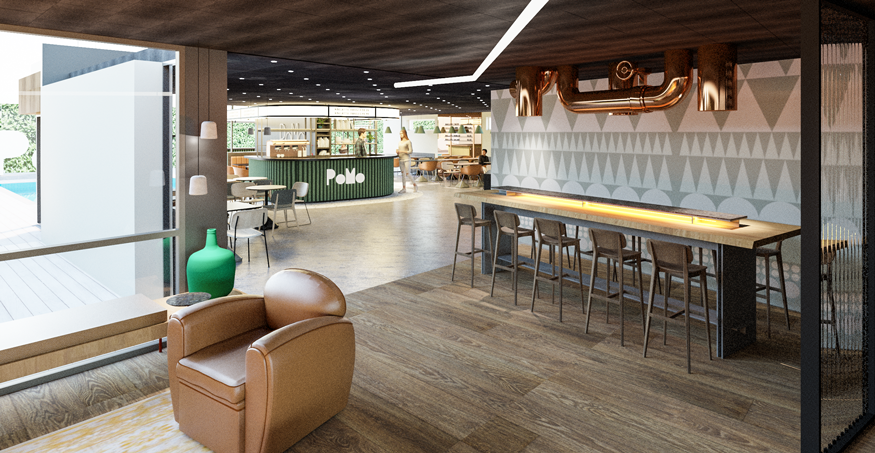 "FIRST RACLETTE TABLE IN THE WORLD !