Tradition & Innovation
Dans un bâtiment Eiffel, sous une verrière majestueuse, le nouvel aménagement des bureaux de Valtech Paris par YAD space propose un cadre intemporel et classe avec de petits rebondissements au style art déco.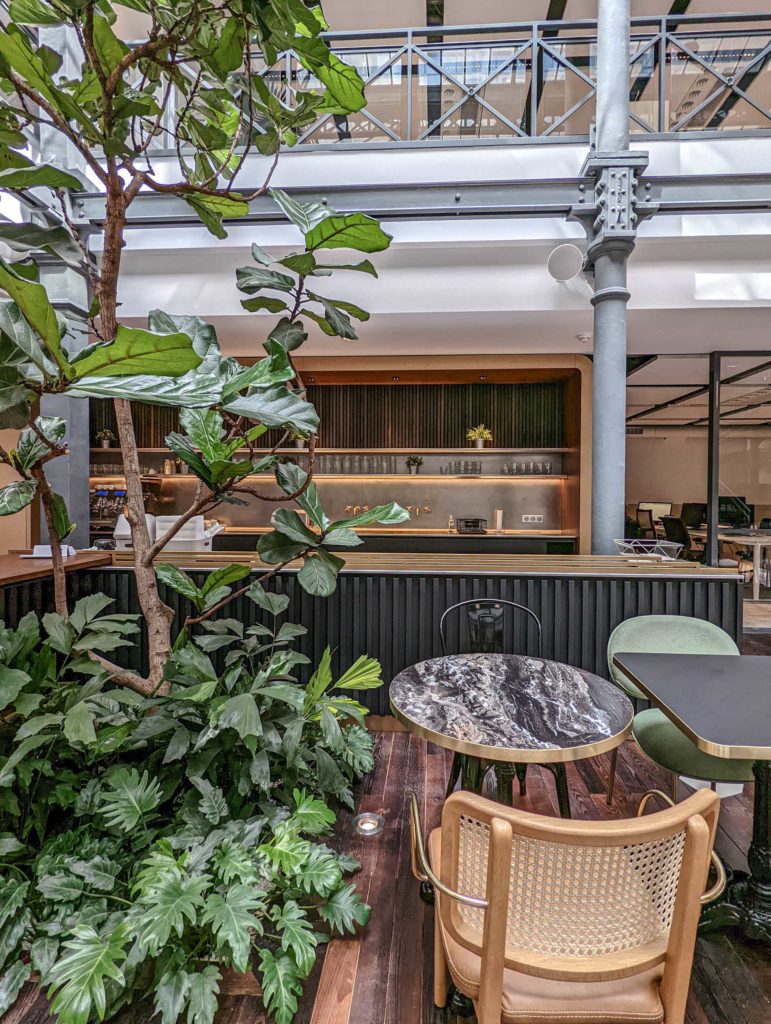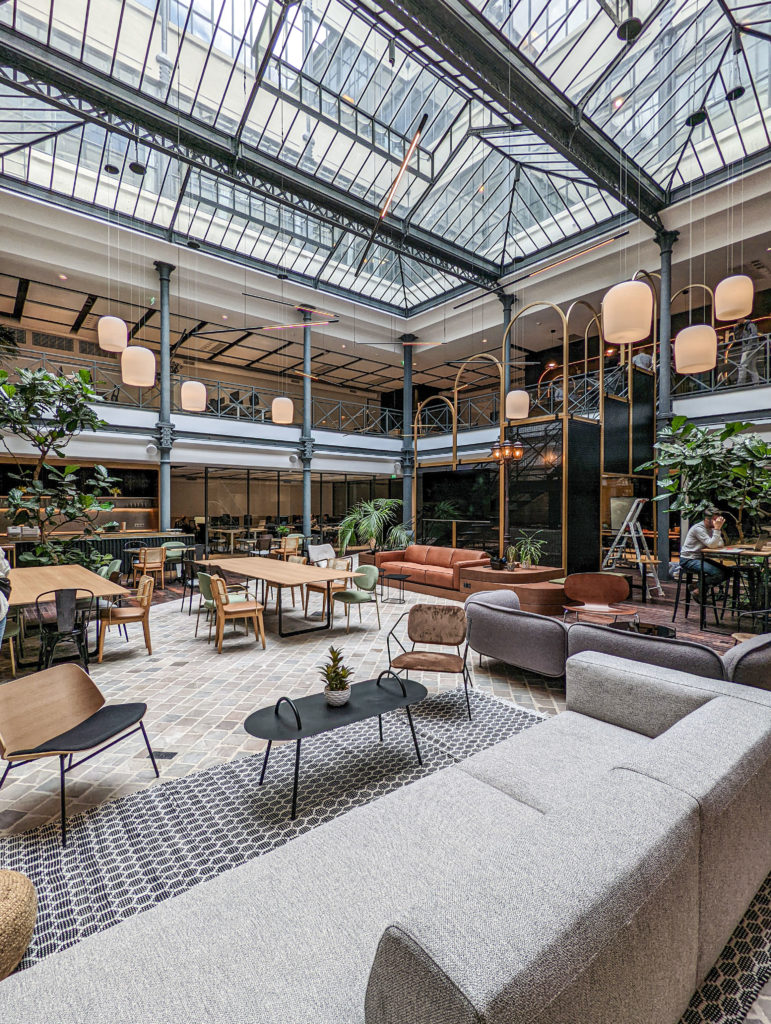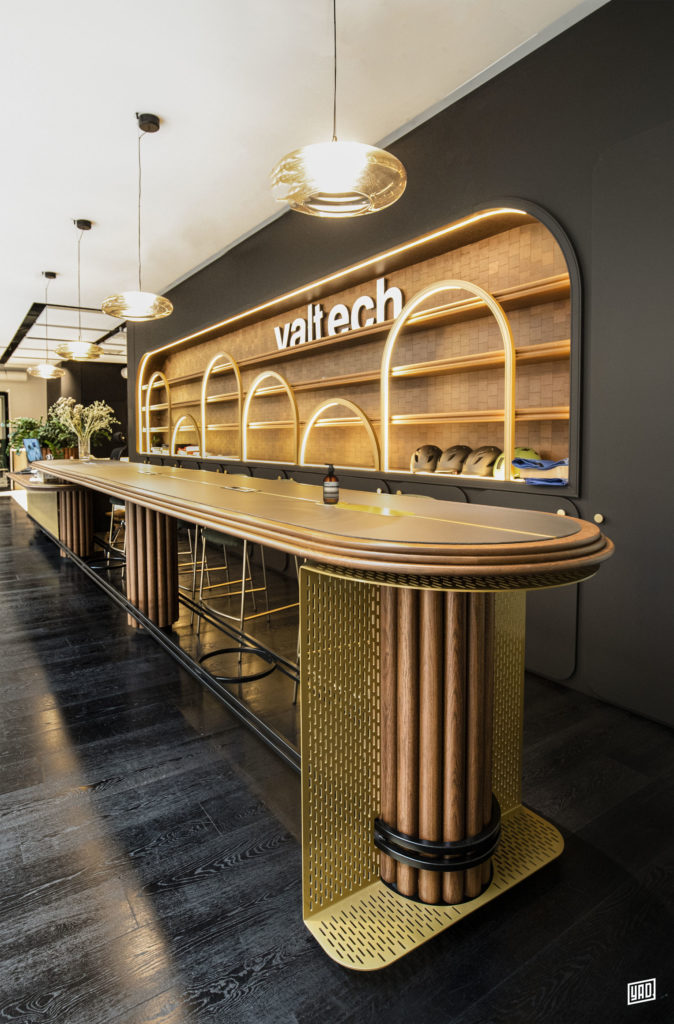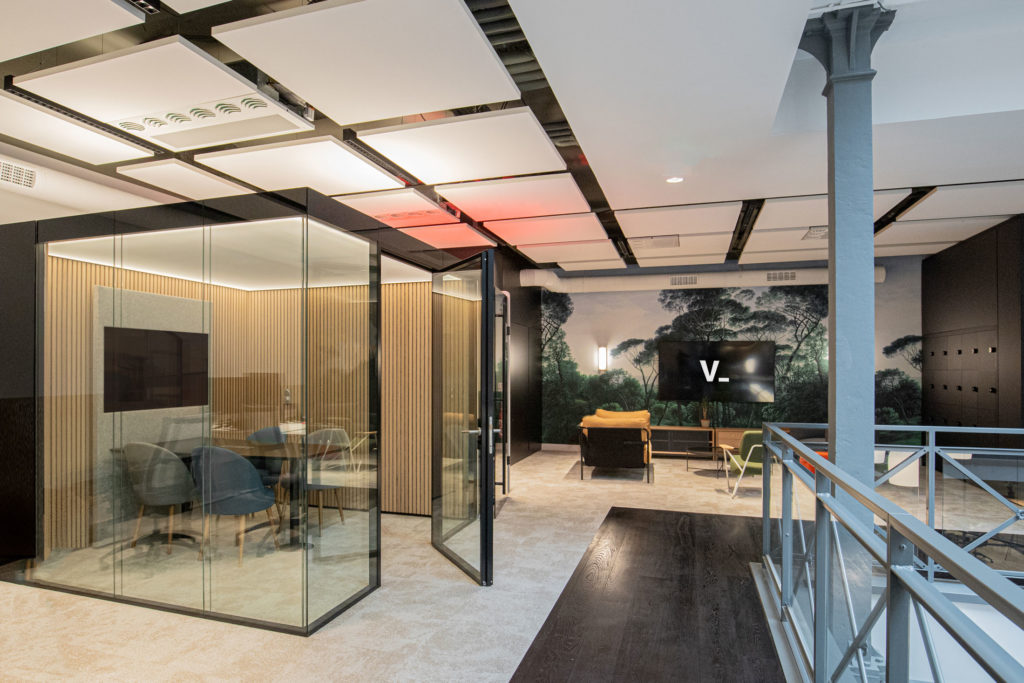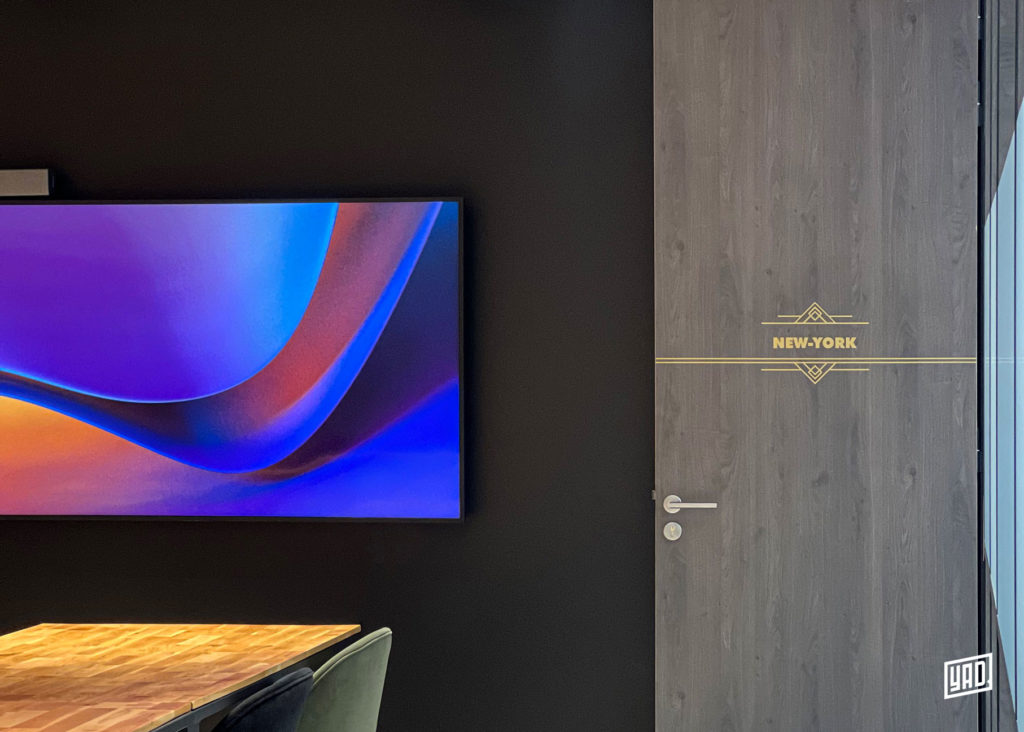 Valtech est une agence digitale axée sur la transformation des entreprises et nourrie par l'innovation technologique.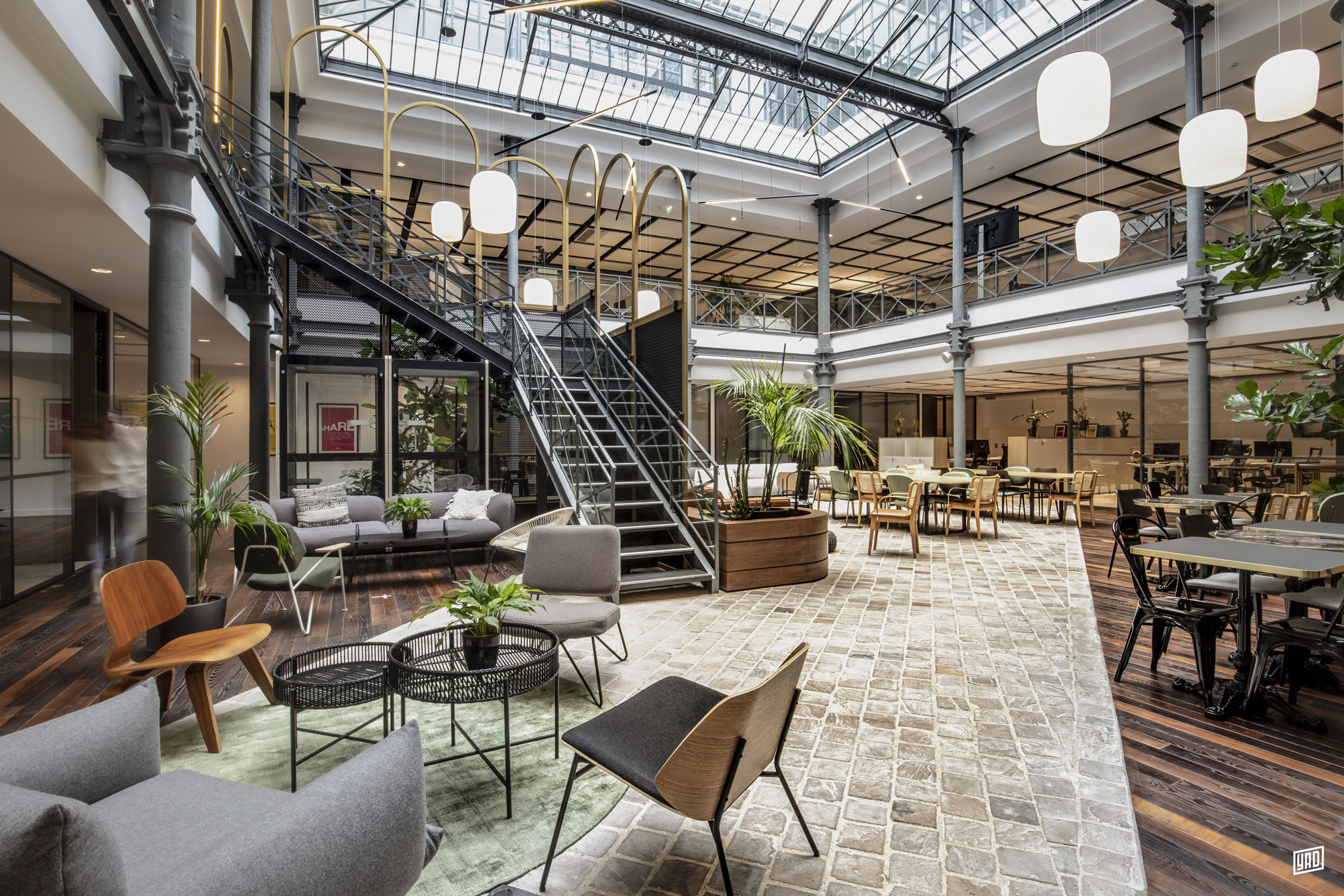 Iconic Staircase
The staircase becomes a sculpture that will link the two levels.

This custom-made cladding is also an event support for Valtech.
L'escalier devient une sculpture qui va lier les deux niveaux.

Cet habillage sur-mesure est également un support évènementiel pour Valtech.
New welcoming
The front desk is an hybrid table to break the corporate experience when welcoming people.
La réception est une table hybride sur deux hauteurs. Elle casse l'expérience corporative lors de l'accueil des personnes.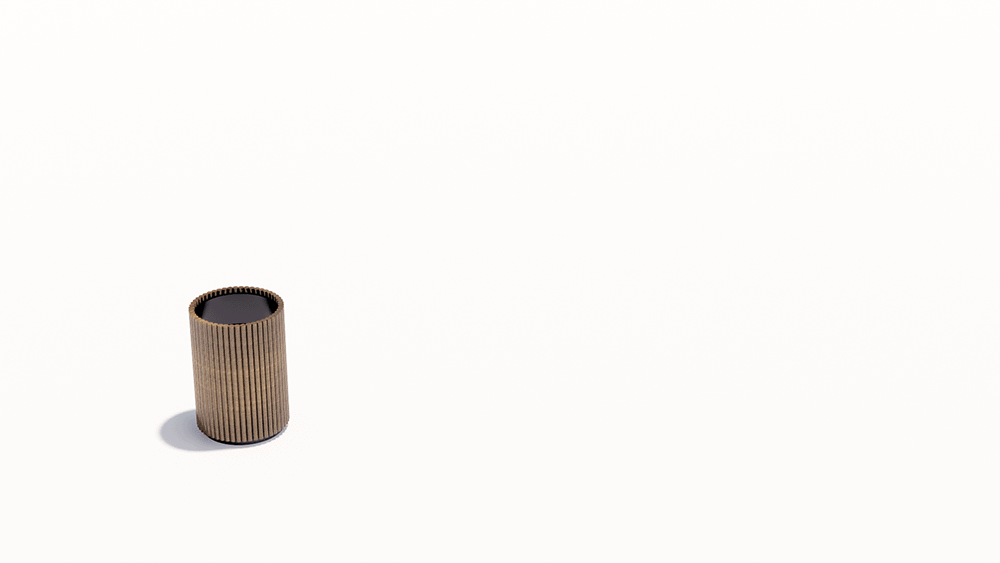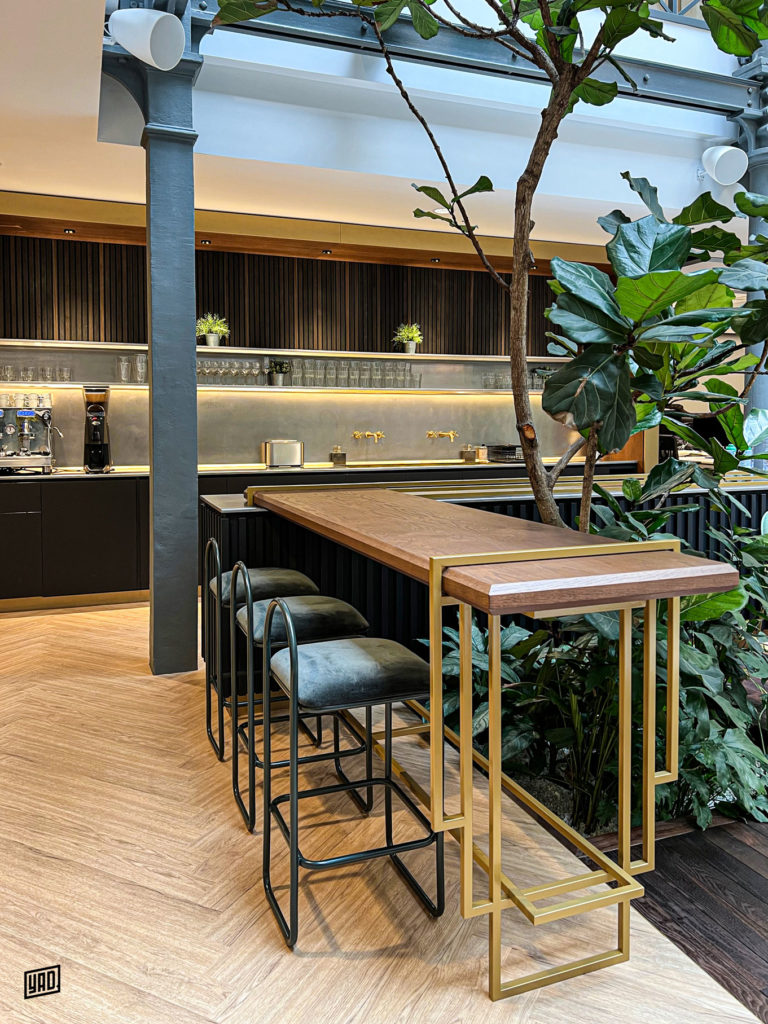 "Des lieux de convivialité au cœur des espaces de bureaux.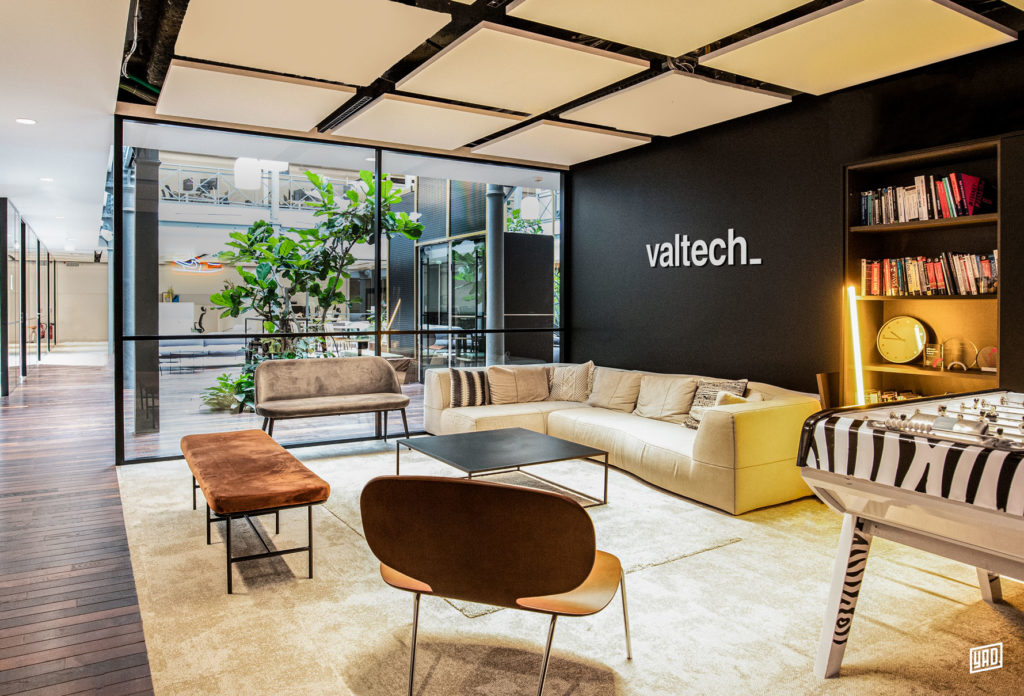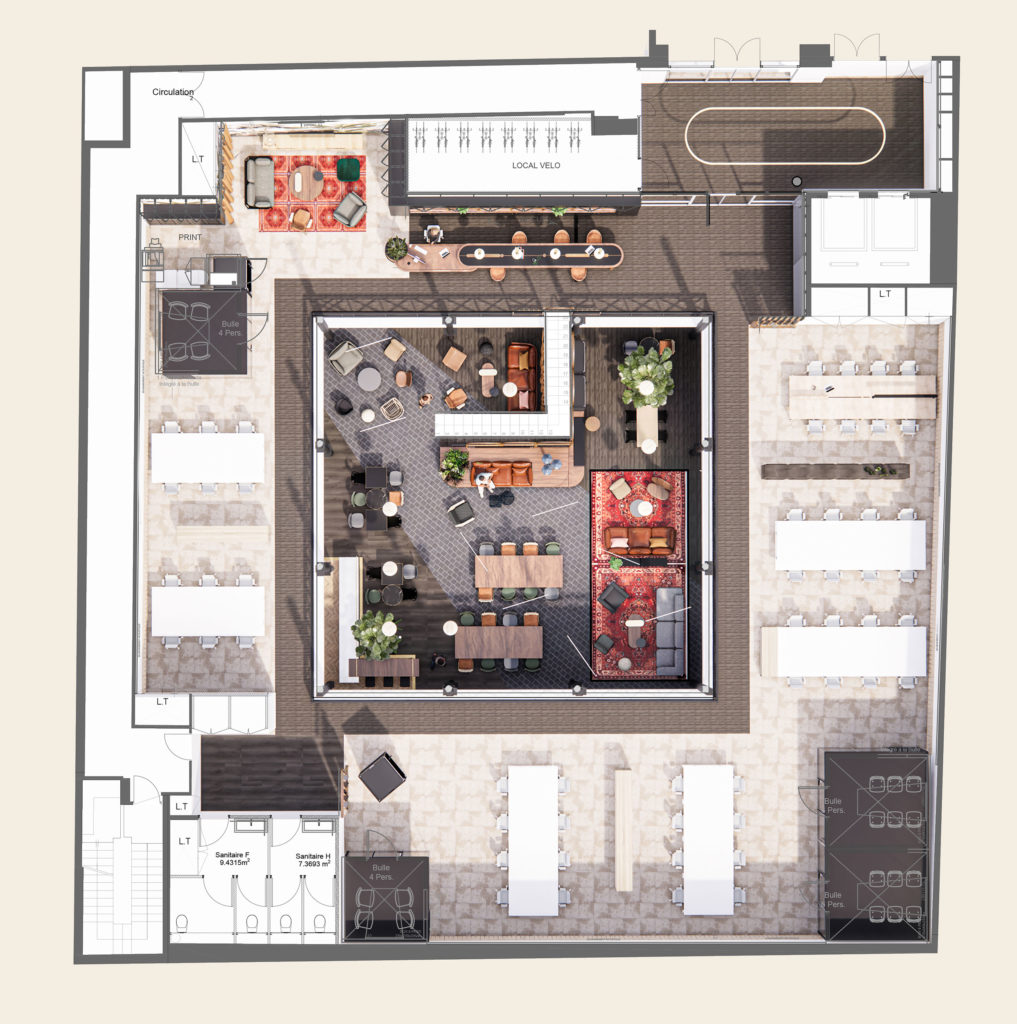 Des usages pensés pour Valtech.
Une signalétique à l'image du Bâtiment.
Des textures authentiques.
Magnifique rencontre entre laiton et inox.
Du mobilier haut de gamme.